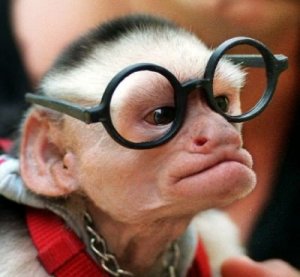 It ha
s recently come to my attention that I have never received a gift from a man. I happened on a survey for a Men's magazine and one of the questions went a little like this:

9.
I would rather have my guy surprise me with...
-My Favorite Flowers
-Chocolates
-Diamonds
-Something he made
-Floor seats to a Lakers game
Now I'm a very decisive person, you already know. So I thought back on each option: when did I receive it, how much was I impressed, who gave it to me and where was I when I received it.

Then it dawned on me the last gift I was given by a man was my 8th grade boyfriend. He (aka his mom) gave me a $5 Wal-Mart watch, a peach candle and a peach colored loofah, and that present was neither listed above nor impressed me (even at the 8th grade level).
So I guess my true answer is simply: Get me a man, then Surprise me! But instead I just answered My Favorite Flowers...